After a great, useful conversation with Euan Semple yesterday, I am ramping up my efforts at "Working Out Loud" again (make sure you check out the links provided that address the question "What is #WorkingOutLoud). I came across this short post via a tweet on Euan's website. It touches on several themes I find of great interest, not the least of which is the necessity of accepting – perhaps embracing – one's vulnerability. There's also some sage advice here in the comment by guy1067.
mmitII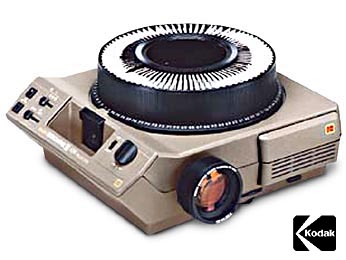 I'm presenting tomorrow morning to an audience of which I've been advised that one of the main people "doesn't like Powerpoint". The theme of the presentation is disruption.
In a spirit of self-disruption I've decided to present without slides. I might do an odd bit of the old flip chart, but no pictures. I don't regard myself as a "bad Powerpoint" person. I tend to use big images and the decks I produce are usually visual aides that make little or no sense without me talking. Some might say they make little or no sense with me talking…
Preparing to present without them, though, has made me realise how much they have become part of my schtick. Visual metaphors. Puns. Pictures of the children to win over parts of the audience. Tomorrow morning I fly without any of that.
It's been interesting, because it's made me really think about the narrative of what I'm…
View original post 148 more words